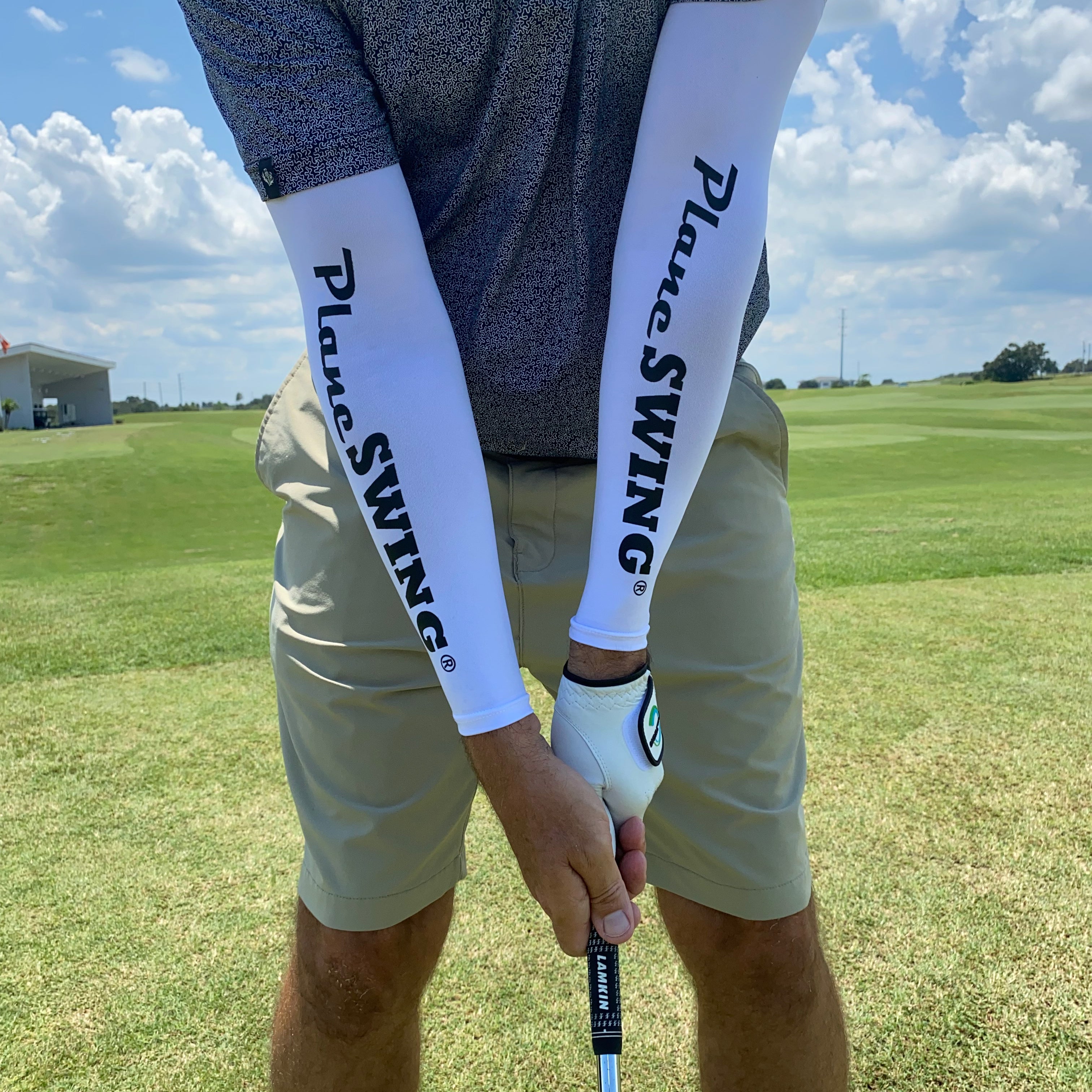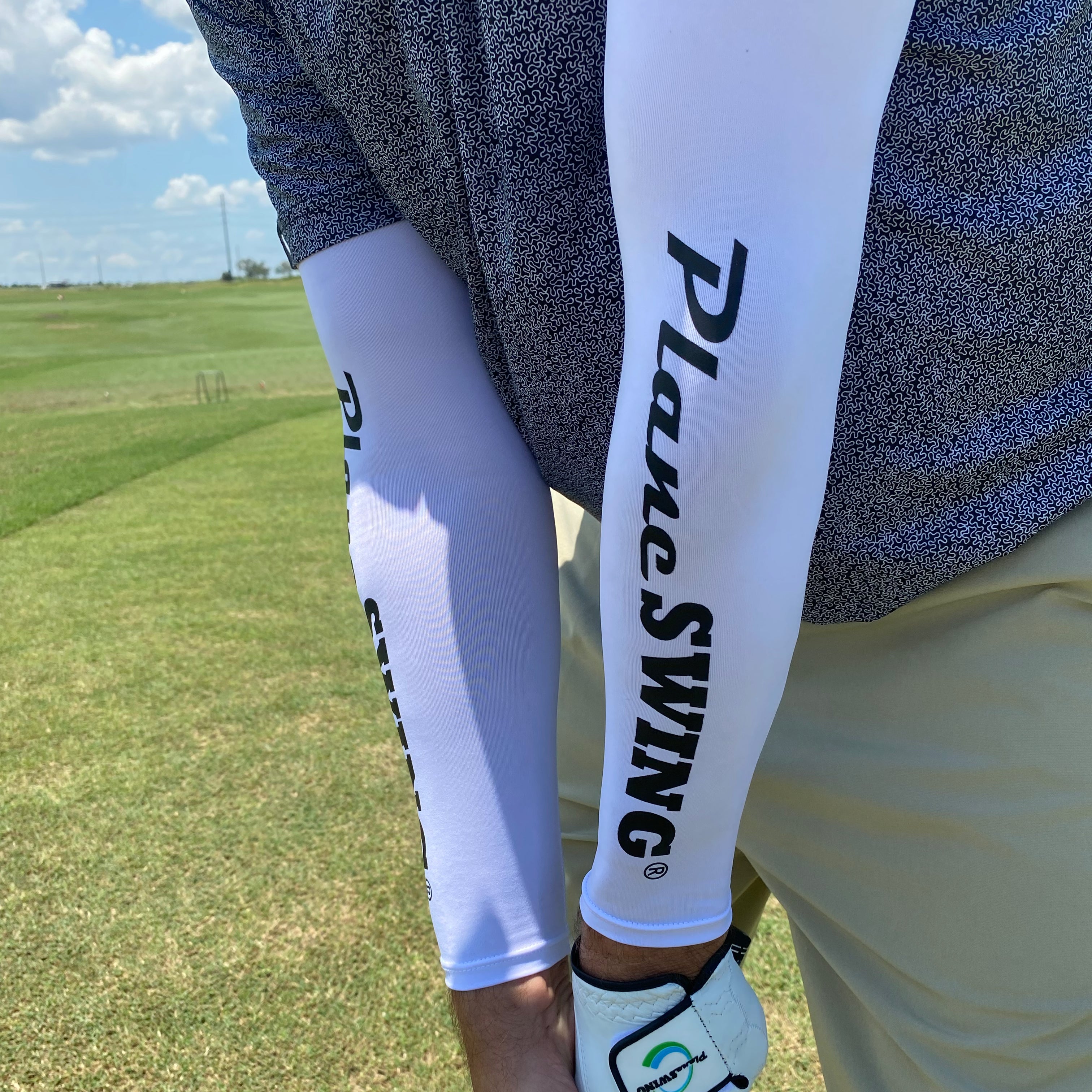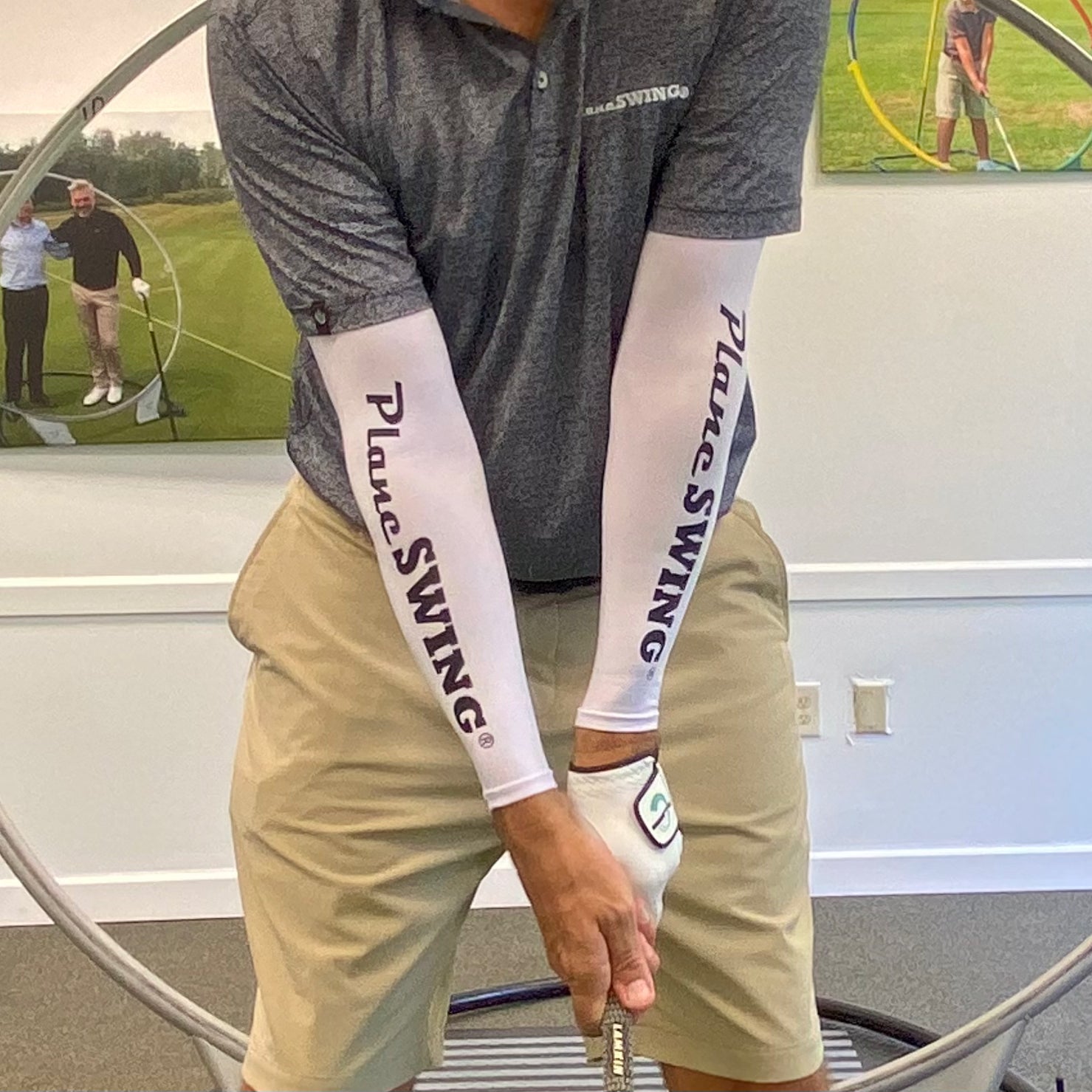 PlaneSWING Sun Sleeves 2-Pack (2 Pairs)
Helping You Stay Skin Cancer Free.
Protect yourself all year from skin damage with PlaneSWING Sun Sleeves.
In March 2022 at age 63 I was diagnosed with malignant melanoma skin cancer on the back of my left arm. Only a chance screening caught this early. Suddenly skin cancer got my attention, something I've been pretty blasé about. 
Wearing sun sleeves, sun glasses, a wide rimmed hat and using SPF 50 sun screen will help you stay skin cancer free.