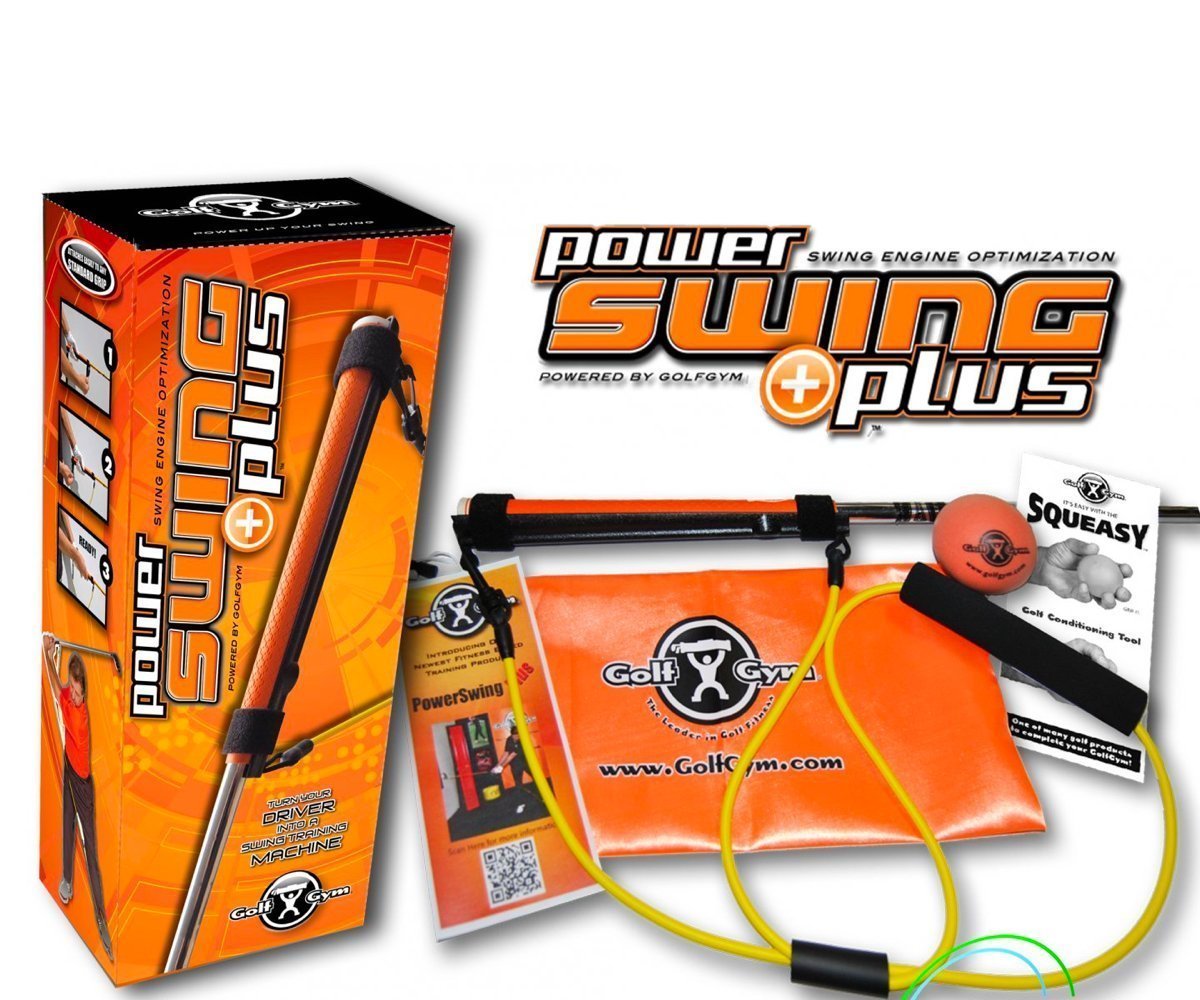 PowerSWING Plus
Helps Build Rotation & Extension in backswing & transition, strengthening the golfing muscles for a powerful swing and extra distance.
PowerSWING Plus Attaches Easily to Any Standard Golf Grip
Builds specifically the golfing muscles – get Stronger with every swing
Eliminates "Casting" and "Over the Top"
Will Help To Add Power and Distance
Teaches the "Feel" of Your Golf Swing
PowerSWING Plus
The PowerSWING Plus combines golf fitness with swing training.
This versatile and affordable aid can be used with a normal golf club, fitting easily onto the grip and PlaneSWINGs PowerSLIDER delivering an amazing combo- workout on YOUR ideal swing plane.
Engage your core, work those abs and feel the extension and the resistance for greater power and distance through increased club head speed.