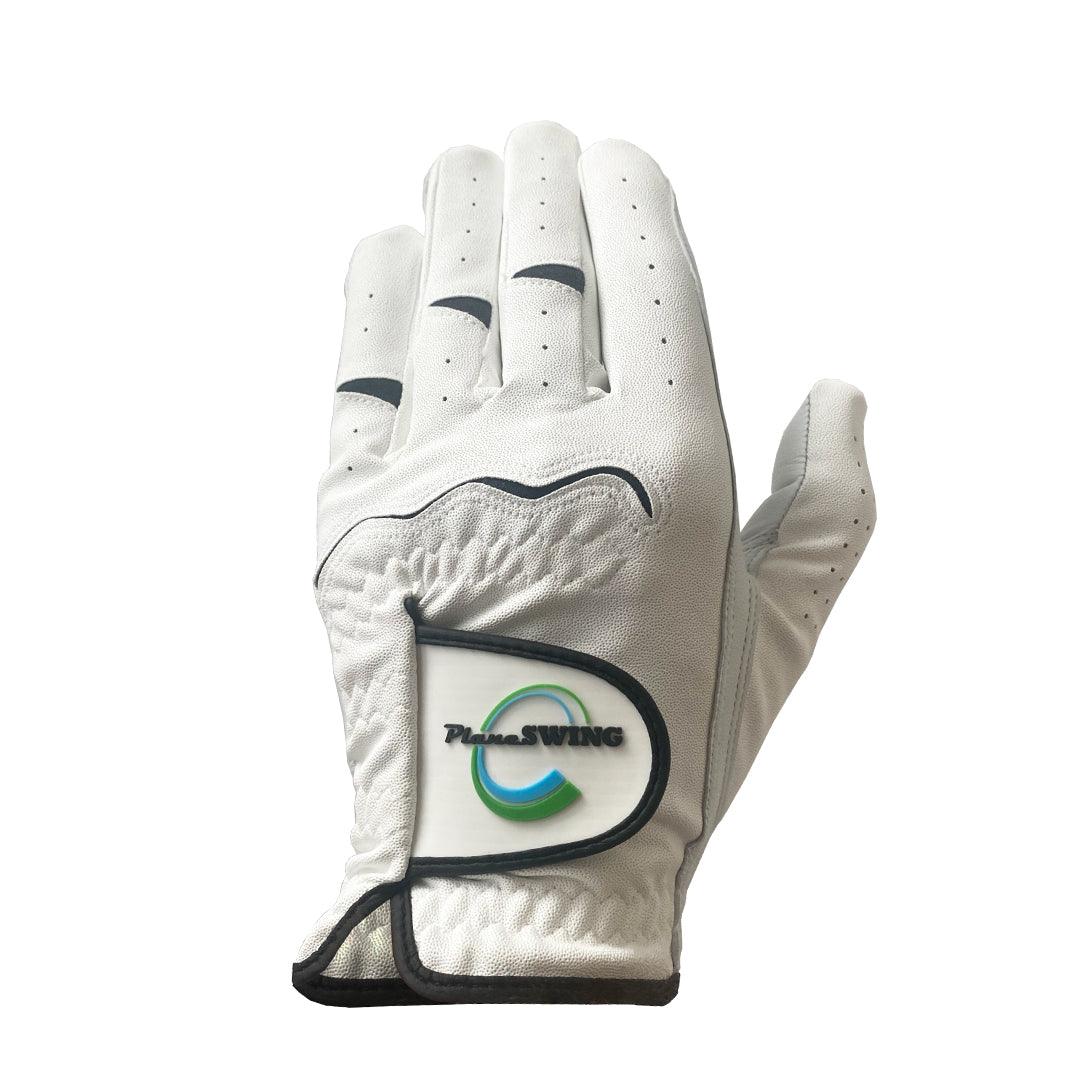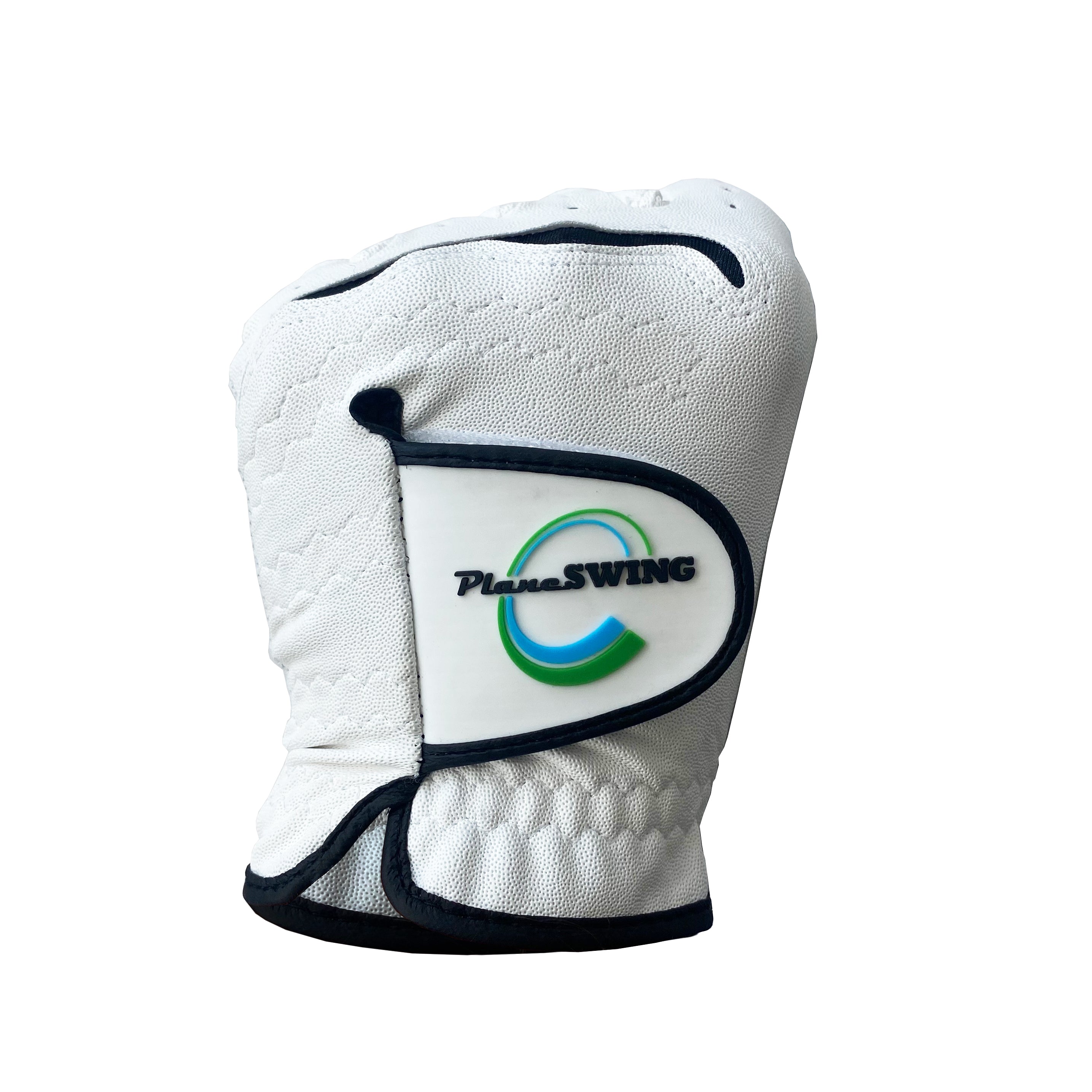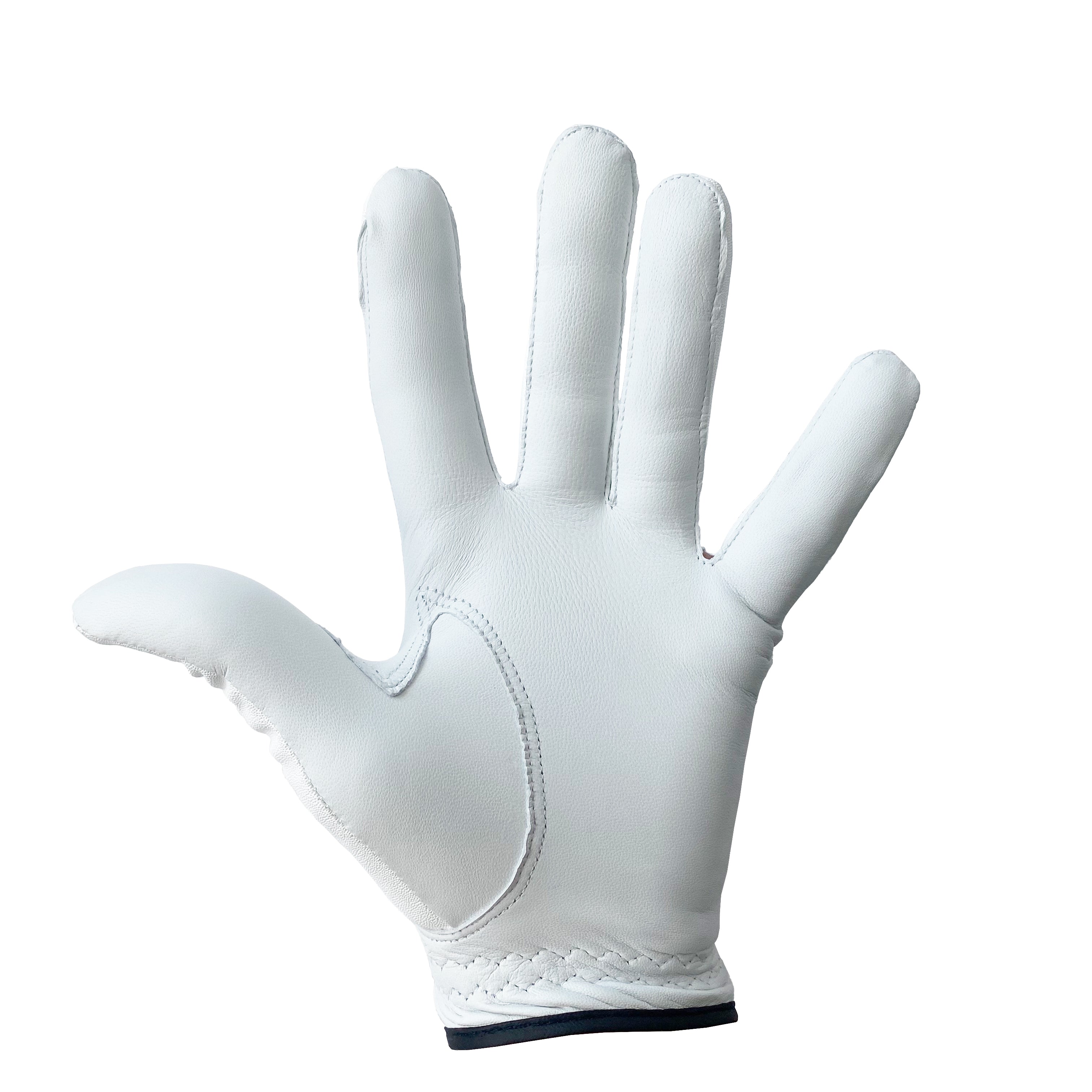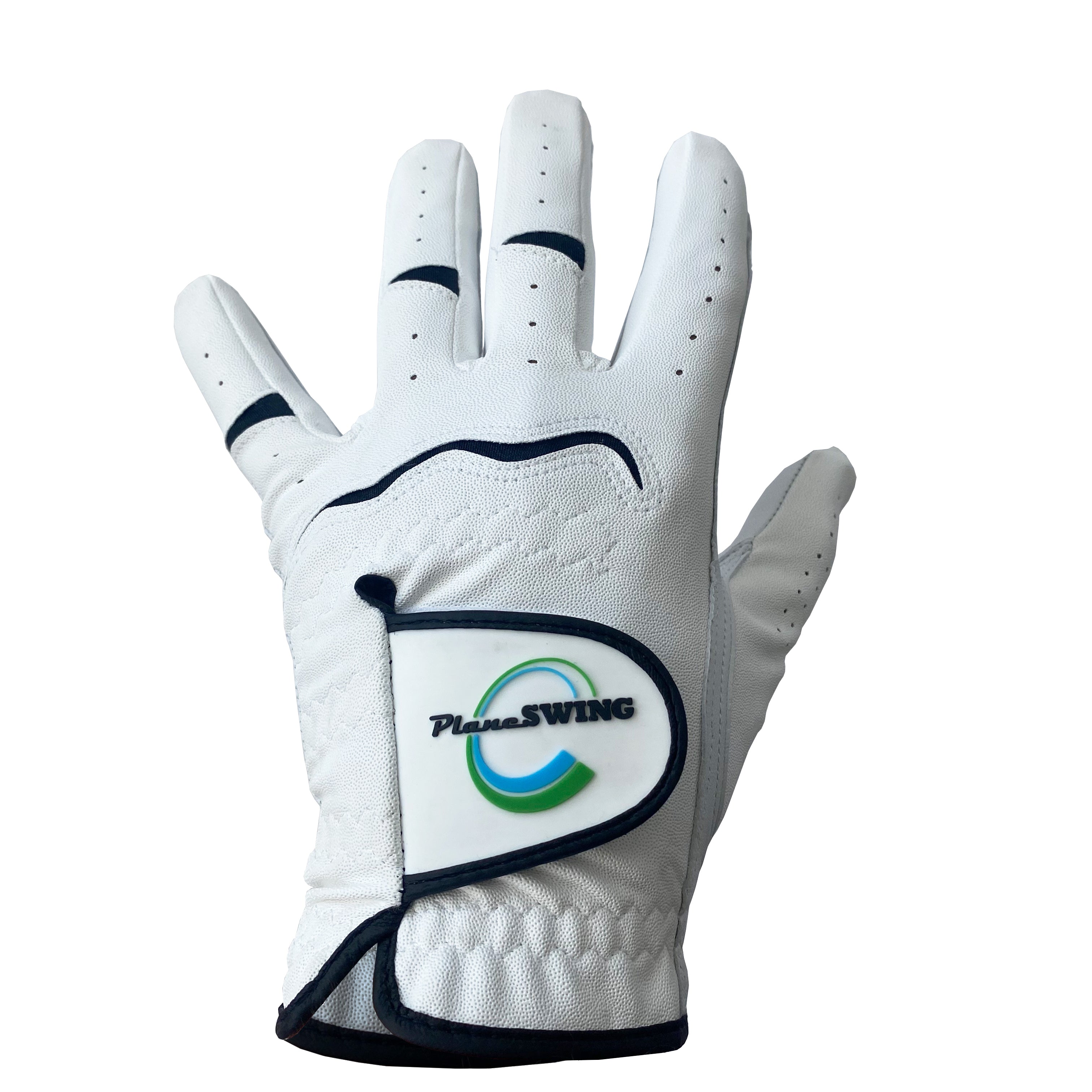 All-Weather Gloves
Being based in Florida our search for an all-weather glove demanded 3 essential criteria. It had to wear well, be exceptionally comfortable and dry in shape.
If there's a glove that's perfect for the heat and moisture, this is it! 
Flexibility, durability and a perfect fit. Our all-weather hybrid (leather & synthetic material) golf glove will be the best glove you've ever owned. You'll never go back.
Enjoy the feel, comfort and control in every shot!
*Left Hand Only